Epiphone Limited Edition Joe Bonamassa 1958 Amos Korina Flying-V - Antique Natural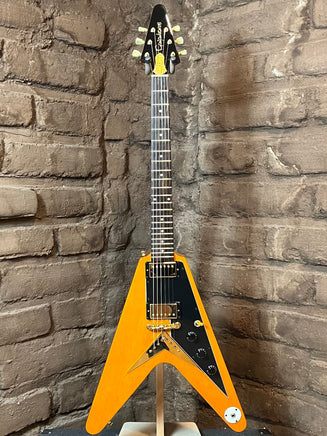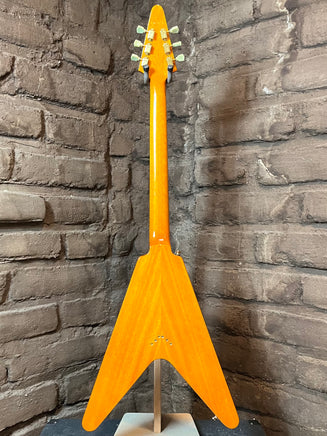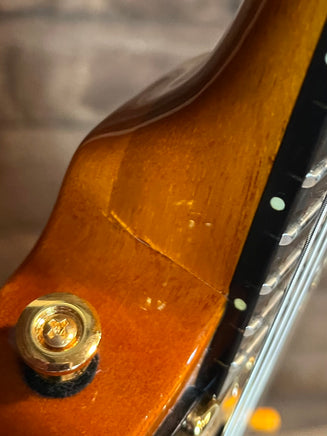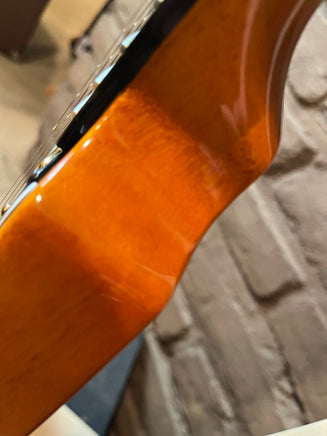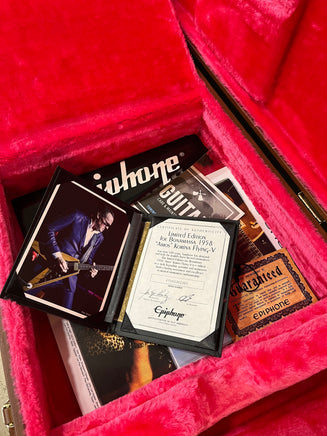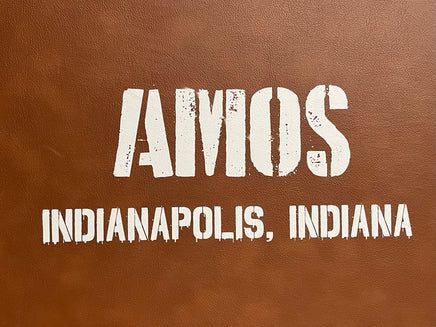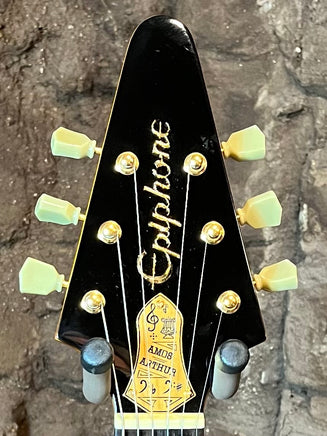 This is the real deal!  This guitar is in excellent condition.  It does have a lacquer crack at the neck heal on the bass side.  See picture.  
This model has now more than double in price since its release.  It includes the original case and certificate.  Don't let this one be the "Would of, Could of, Should of"