Seymour Duncan 35th Anniversary (Used)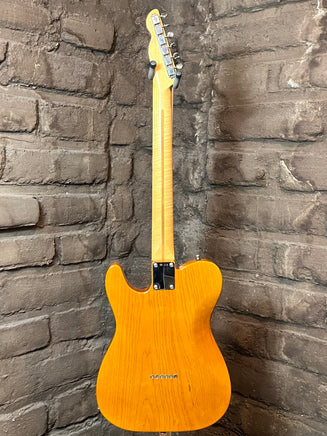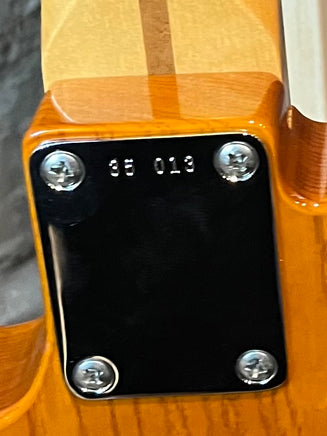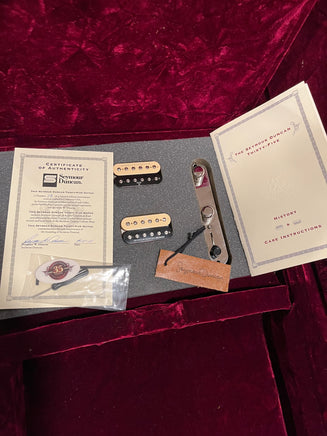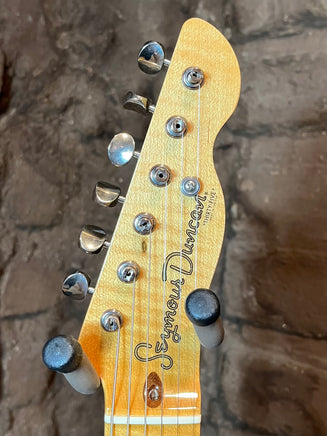 There were only thirty-five of these made and this is one of the few that shipped with the silver spun Zephyr pickups and controls.  This guitar is in mint condition and includes all the certificates and case candy.  These were made for Seymour Duncan by Larrivee.  
These guitars continue to increase in value.  Do not wait!!!

Includes Original Hard Case
Used consignment guitar