Martin 000-18 1951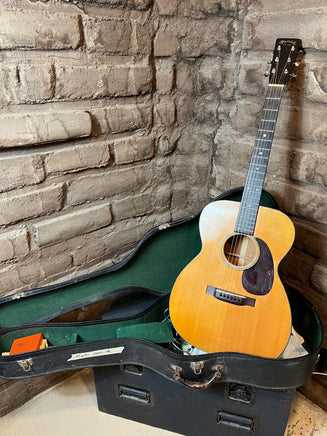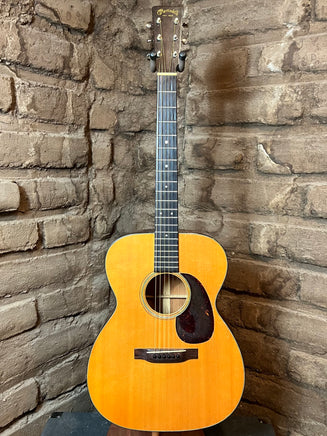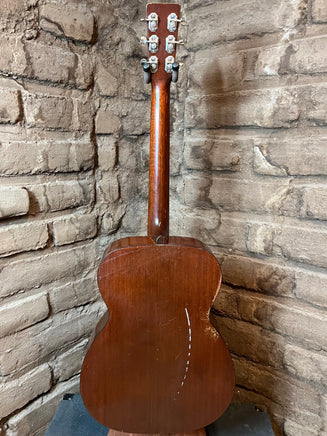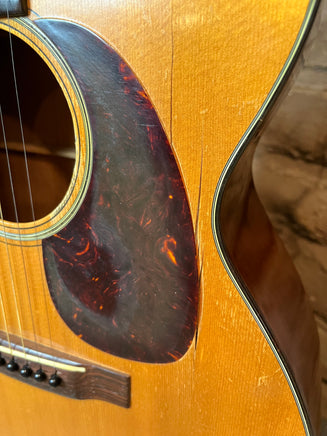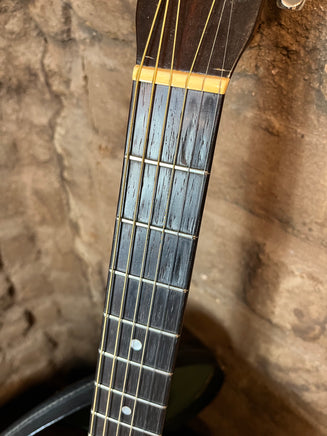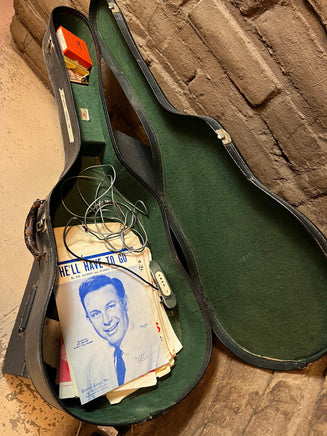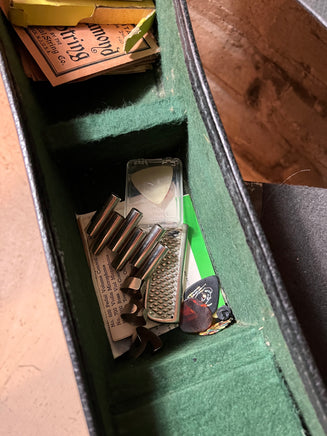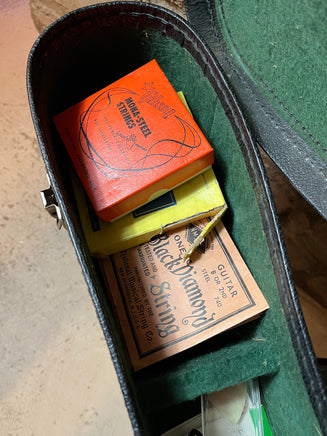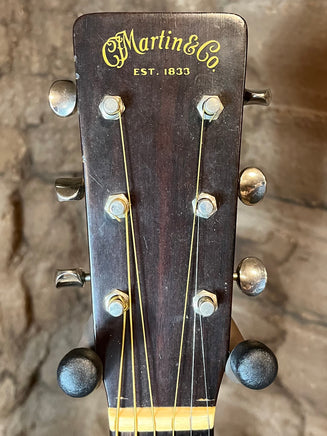 Unbelievable sounding 1951 Martin 000-18.  We acquired this gem from the granddaughter of the original owner.  It includes the original case full of 1950's sheet music, strings, pitch pipe, gig notes, and the 1950's D'Armond sound hole pickup we promptly removed upon acquiring.  


This time capsule is 100% original with no repairs or alterations.  This guitar is in well played condition with a couple of top cracks near the pickguard.  There are no other visible cracks.  The bridge is well seated with no lift.  The neck could use a reset, but we're not touching.  
You will fall in love with just one strum on this amazing Martin instrument.  It's a fine addition to any collection.