Gibson ES-330TD (1972)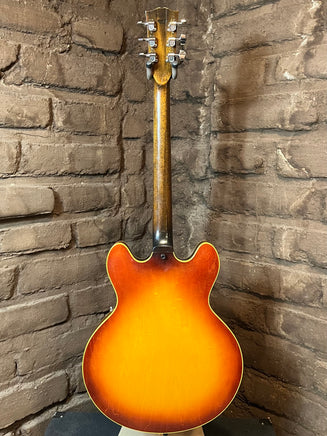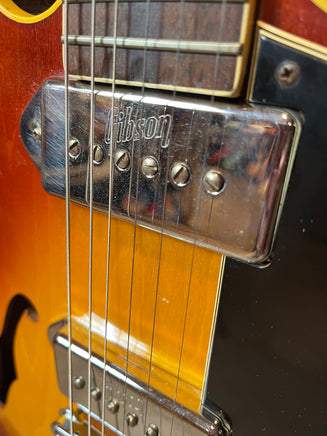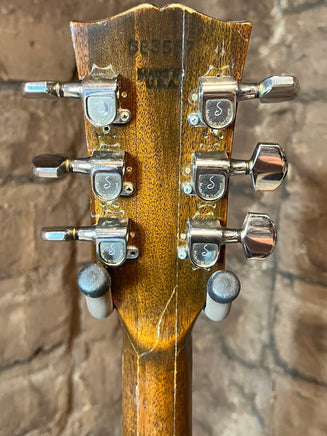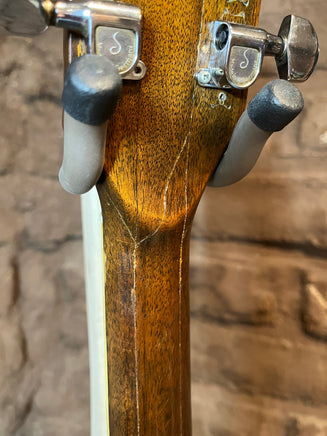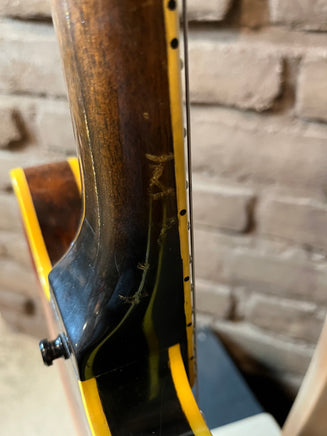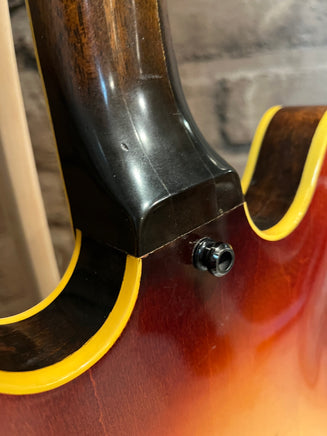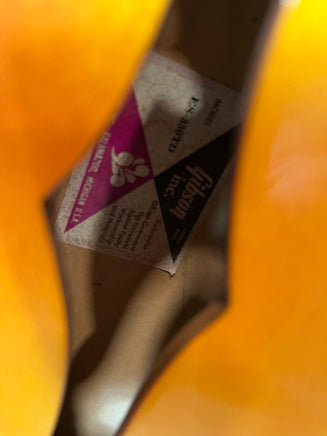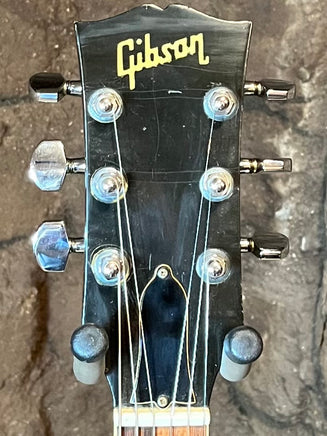 Gibson ES-330TD from 1972.  It has its original "Gibson" embossed pickups and electronics.  The tuners have been upgraded with Schaller tuners.  The strap buttons are also non-original and look to be ready for your Schaller style strap locks.  
This guitar was purchased new as a family guitar.  Big brother was play a local Indiana establishment when a drunk knocked the guitar off its stand causing the headstock break.   It was professionally repaired at a local Chicago shop.  The impact also caused lacquer cracks in the three piece neck.   At the heel there is no signs of breakage.  Overall, the repair and neck is very solid.  
There is some lacquer cracking, as expected from a guitar this age, near the controls and on the peg head. 
The neck is thinner in shape. It's very fast and easy playing.  It has had a refret.  The P-90's sound glorious.  
Due to the neck break this guitar is priced considerably less.  Here's your opportunity for a great playing vintage Gibson at a great price.  
Includes original hard case.